Want to join the Corps?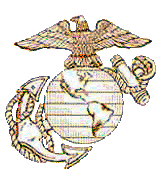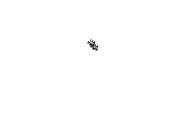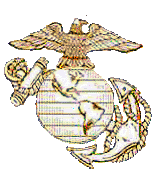 How about the Reserve?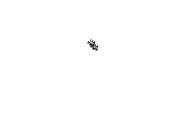 Marine Corps League Detachment 1396
Click Below
Marine Corps 246th Birthday Ball November 13th, 2021:
View Flyer By Clicking Here! .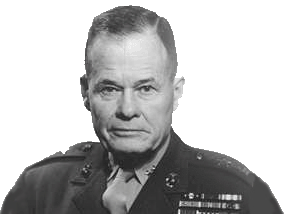 So they've got us surrounded, good!
Now we can fire in any direction,
those bastards won't get away this time!"
MARINE CORPS LEAGUE
DETACHMENT 1396 PHOTOS


"ONCE A MARINE, ALWAYS A MARINE"



The Marine Corps League is a veterans/military
service organization that was Chartered by an
Act of Congress for the purposes of promoting
the interests of the United States Marine Corps;
providing camaraderie and assistance to Marines,
former Marines, and their widows and orphans;
also to preserve the traditions of the
United States Marine Corps.