Check This Out!

Lewis Chesty Puller

Weekly Social

This Wednesday Join The Party!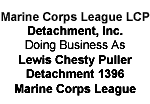 Contact Us, Join Us, Donations Always Appreciated!
All donations are used to help, active, inactive, homeless,
disabled veterans and our community!
Lewis Chesty Puller
Detachment 1396
Housing Sponsored By American Legion Post 103
350 E Main St. Mooresville, IN. 46158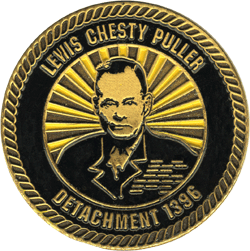 Contact Us By Clicking Here!